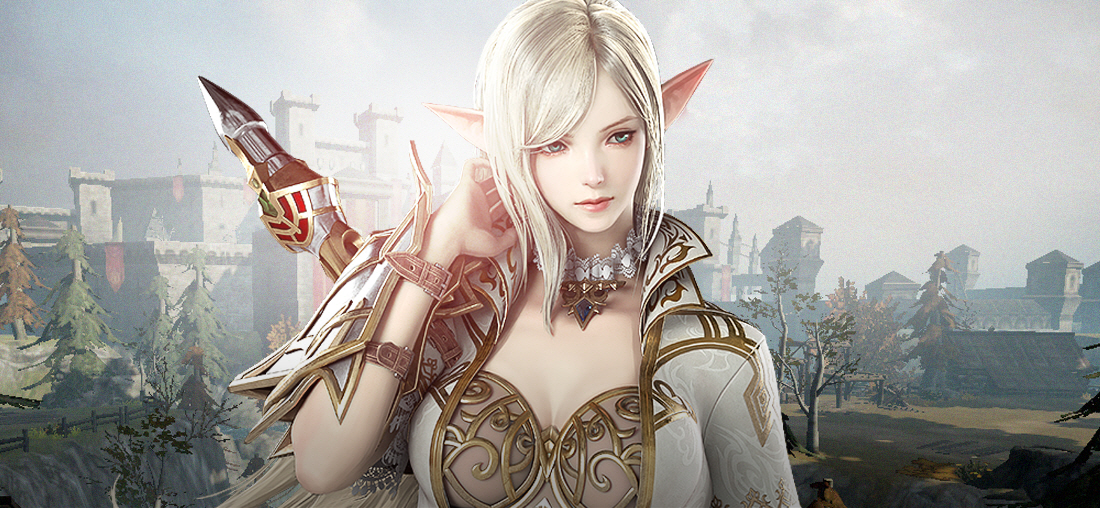 Greetings, heroes!
Did you have a wonderful holiday season? We have exciting news for 2018, and it's none other than the upcoming update scheduled for the latter half of January. We will be dividing this preview into two parts. Today we are introducing Part 1: the Territory of Giran and an expansion for the Maximum Level.
Since the launch of the game, many of our fellow heroes are busy leveling up every day. Hence in this update, we would like to announce that the Territory of Giran will be added and the Max Level will be expanded to 180. As a result, Quests, Achievements, Elixirs, Runes, the Monster Codex, and Monster Summoning Stones will be added or adjusted according to the increased Max Level. Furthermore, you will soon have your inventory expanded up to 400 slots. This update will certainly excite all high-leveled Heroes including those who are already at level 120. Now let's take a closer look at the Territory known as Giran.
For the Giran Territory, we have prepared exciting contents such as new quests surrounding the Silverlight Mercenaries, and powerful monsters such as the Medusa, Wyrm, and Succubus.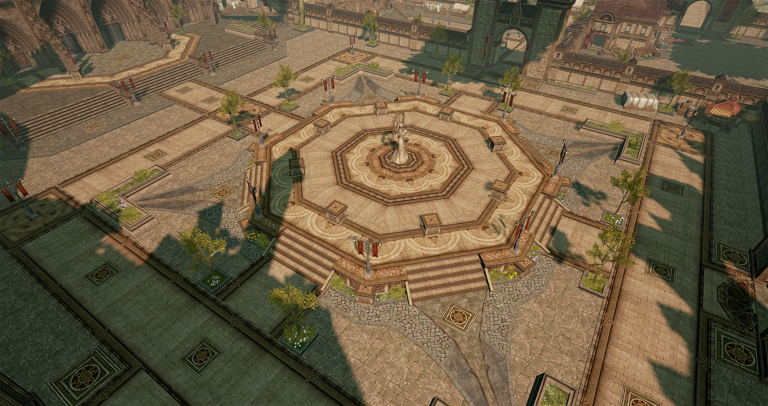 Also, an Elite Dungeon will be added to the Ivory Tower Catacomb. More powerful monsters mean it's a perfect opportunity to quickly strengthen your characters.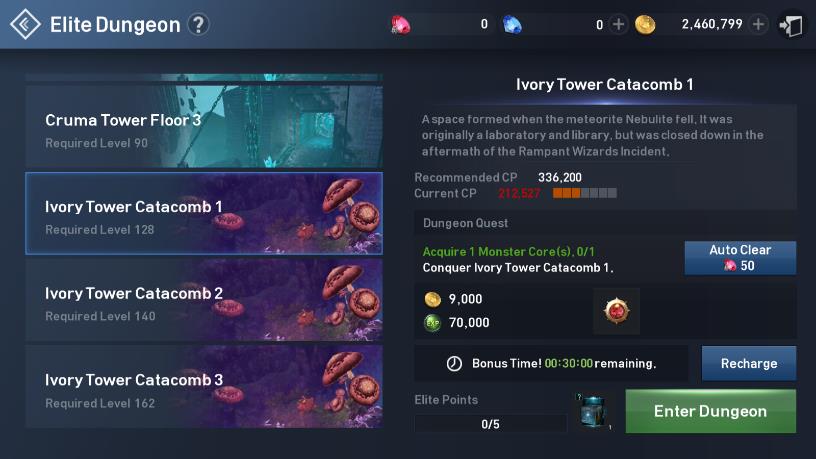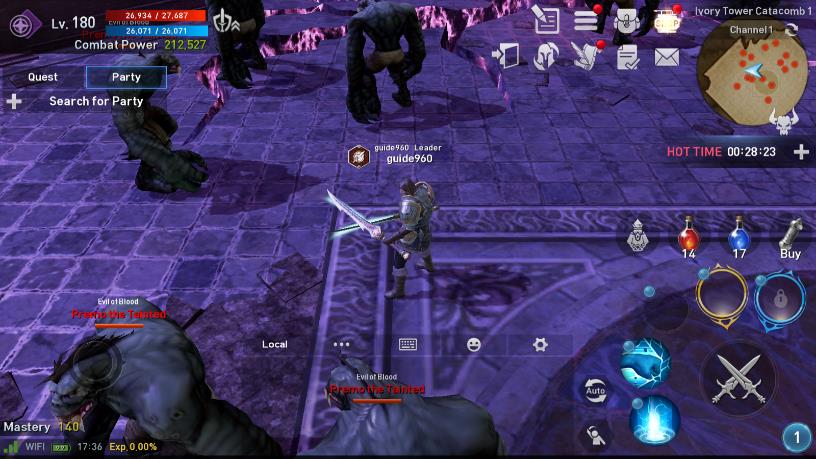 When the Max Level is expanded, the Quest Scroll Craft Level should also increase, right? Thus, there will also be more types of Quest Scrolls that you can craft at Level 120 and beyond, so please remember to prepare to craft Quest Scrolls you'll need to strengthen beyond Level 120!

The Max Level of Elixirs will also be increased to 170, and a 9th and 10th page will be added to the Rune Page. Don't forget about Elixirs and Rune Imprinting when the Level Expansion comes!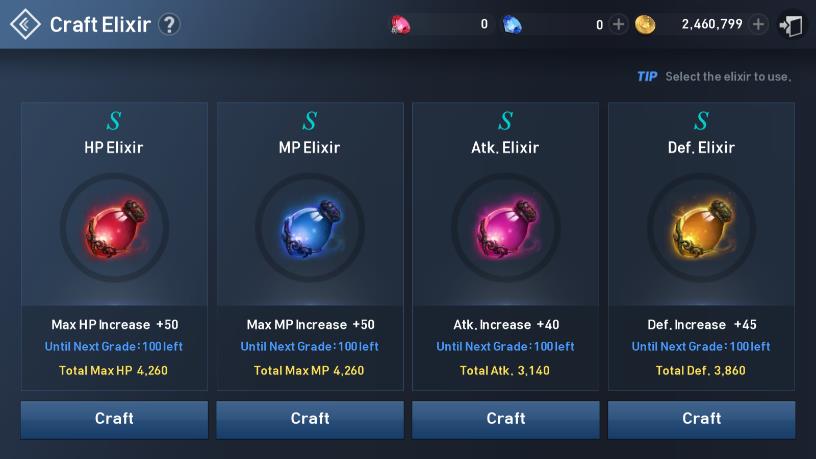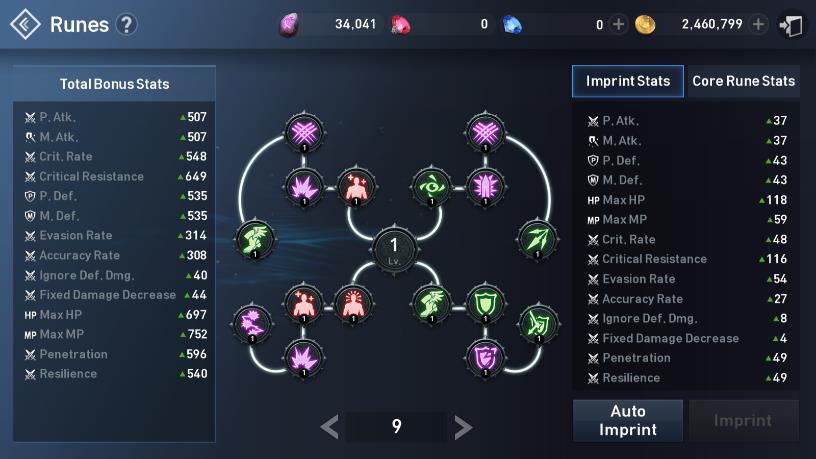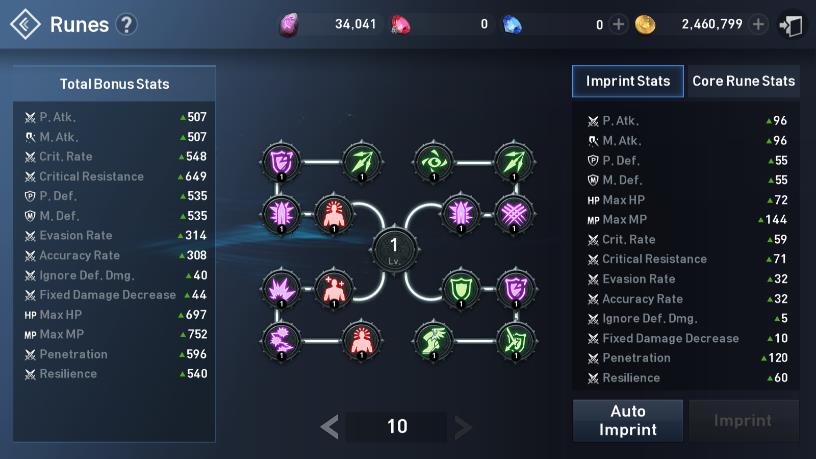 Daily Quests and Weekly Quests will also expand to match the addition of a new area. Areas for the Monster Summoning Stone will expand as well – you will face Rare Monsters and Boss Monsters from the Giran territory!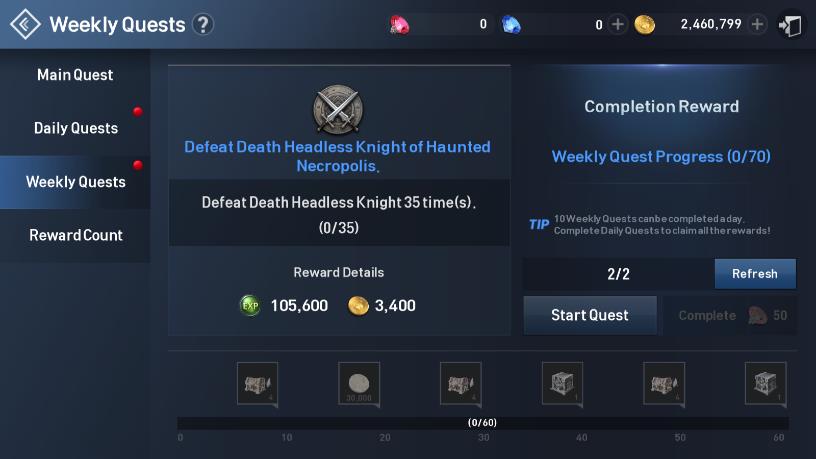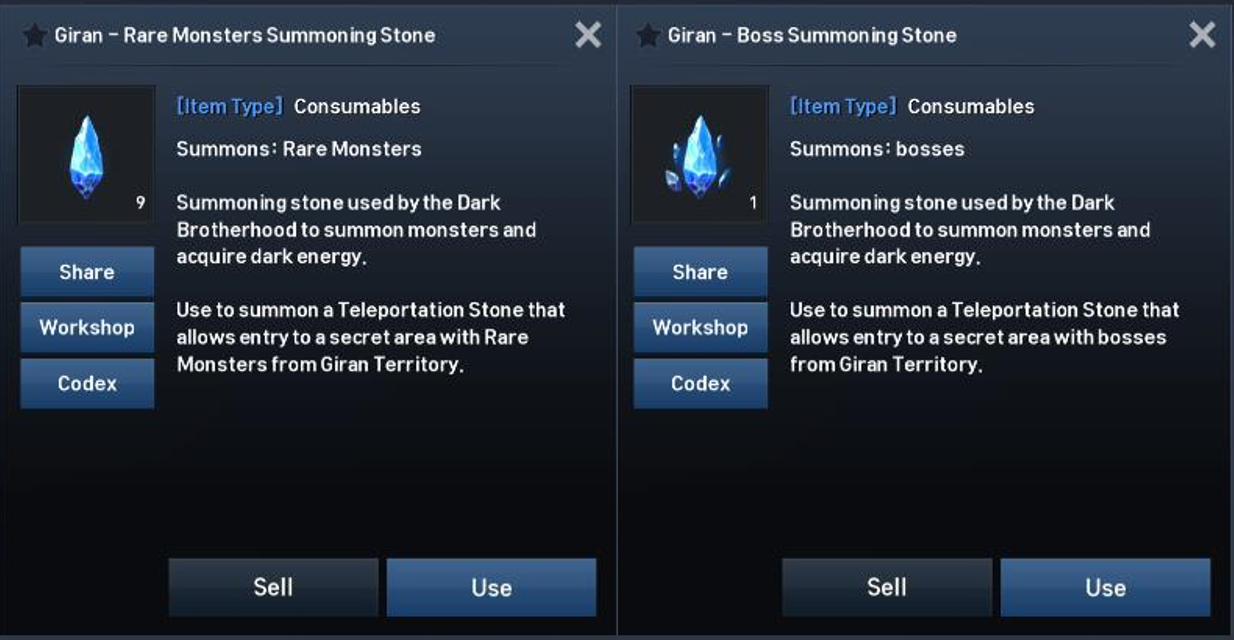 How did you like Part 1 of the preview for the Level Expansion update? We hope it will help you prepare and plan accordingly for the update. Remember, that's not all – a new area means the beginning of a new season for Fortress and Open Siege. We will tell you more in Part 2 of the preview.
That's it for the Part 1 of 2018's First Update preview. We will be seeing you very soon with Part 2, so please stay tuned and happy hunting!
Source: Netmarble