Greetings, Heroes of Aden! Welcome to the second part of our January Update! We talked a bit about the max level expansion and introduced the territory of Giran in the last Developer's Note. This time, we hope to talk more about the Fortress Siege and the Open Siege. Let's dive right in!
Since opening on December 13th, the Fortress Siege and the Open Siege have been in their respective pre-seasons. This upcoming update marks the start of the official season for both of these Siege modes. We took all of your feedback regarding the content into consideration and made efforts for improvements. First and foremost, fortresses have been added to the territories of Gludio and Dion. Now there are more advantages in conquering a fortress. We've revamped the Open Siege to be even more dynamic by considering all your feedback on the boring combat and the amount of draw results.
Altar buffs have been drastically increased so that there is more incentive in conquering the altars. We've also added a more detailed way of calculating victories and added Achievement Rewards to upgrade the Open Siege. Let's look at some details regarding the content included with this update.
■ Fortress Siege
● 4 Fortresses to Gludio & 4 Fortresses to Dion for a total of 8 Fortresses will be added
● Additional 7-day Login Rewards will be available when a Fortress gets conquered
■ Open Siege
● Achievement Rewards will be available based on the number of Open Siege participations, victories, and Holy Artifact imprints
● Atk./Def. Buffs will be obtainable based on the number of defeated opponents during the Open Siege
● +25% damage to Defense Towers when one altar gets conquered, +50% damage to Defense Towers when both altars get conquered
● If the Holy Artifact has not been imprinted on, the total duration of time attempting to imprint will be calculated and the team with the greater accumulated time in attempting to imprint will be deemed with the victory
A strategic change will occur with the addition of buffs for conquering altars and consecutive kills. A buff close to 50% will help in your team's chance for a victory. As a result, it's quite likely of even bigger clashes in order to own the altars.
To celebrate the grand opening of the official season, all pre-season bids for the Fortress Siege will be refunded! Originally, refunds were only to be issued for Fortress Siege bids that were made up to January 12, but all your support inspired us to refund all Adena bids that were made before the update. Thank you once again for all your loyal support!
As noted above, new Fortresses will be added and rewards will be improved. This means it's time to go back to the drawing board with your Clan to strategize for all these new changes. Working together will be critical as we've added new Achievement Rewards based on the number of clan victories. Summoning Stones and the Binding Hornflutes will be given from the number of clan victories which will assist in acquiring a new mount, the Steam Beetle. Looks like everyone will have to work hard to win and acquire their Steam Beetle!
[Watch video on the Steam Beetle]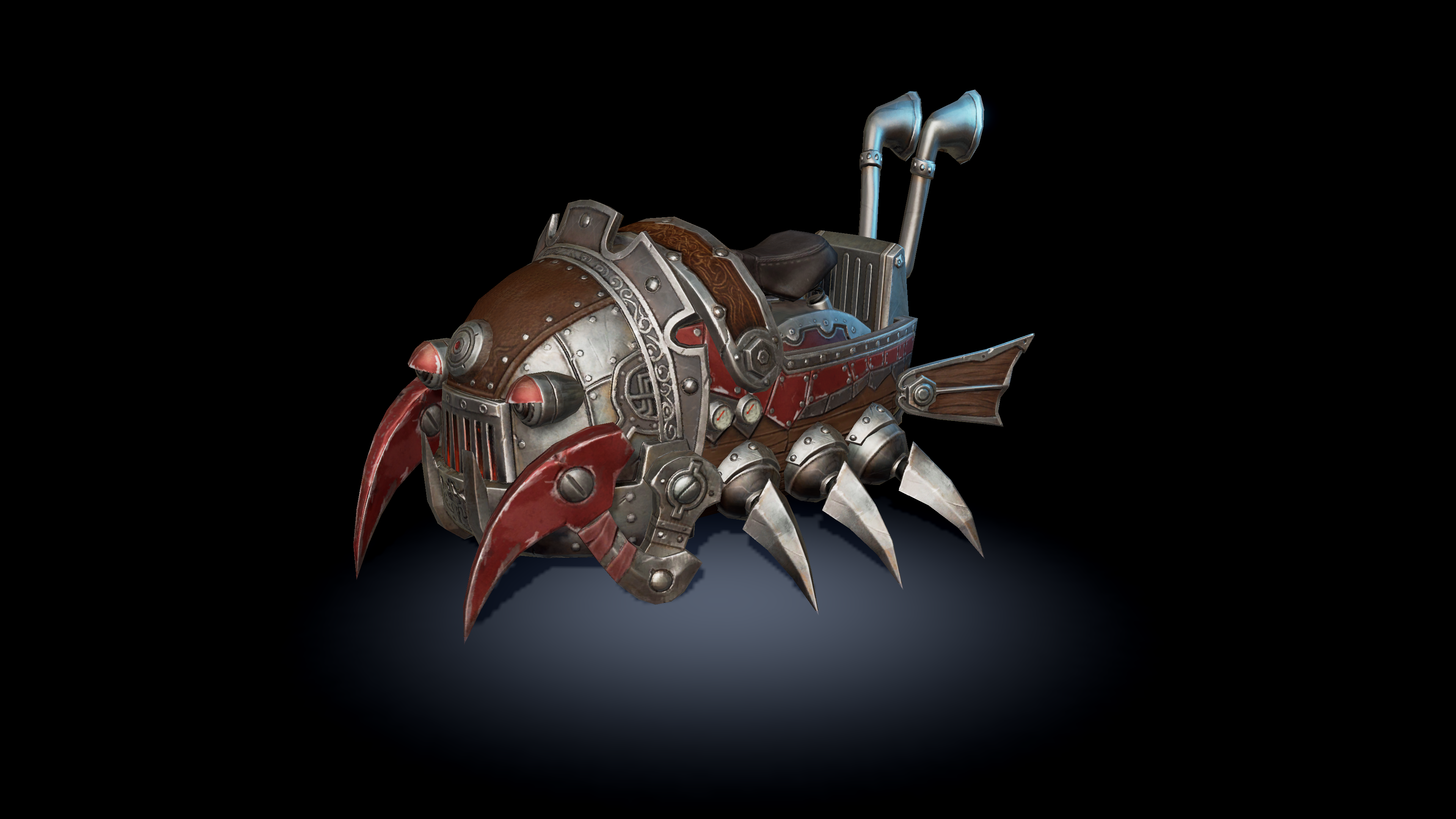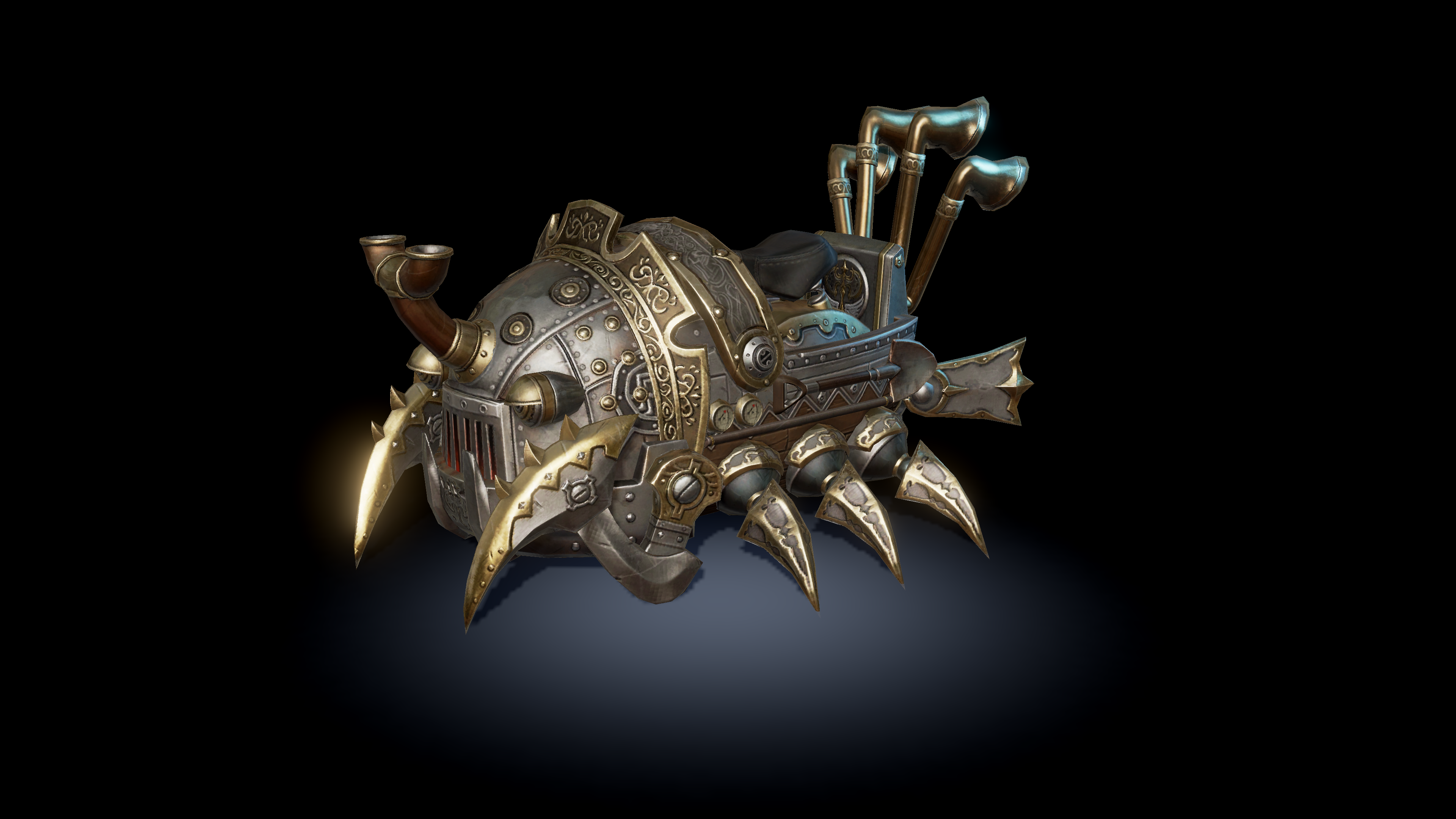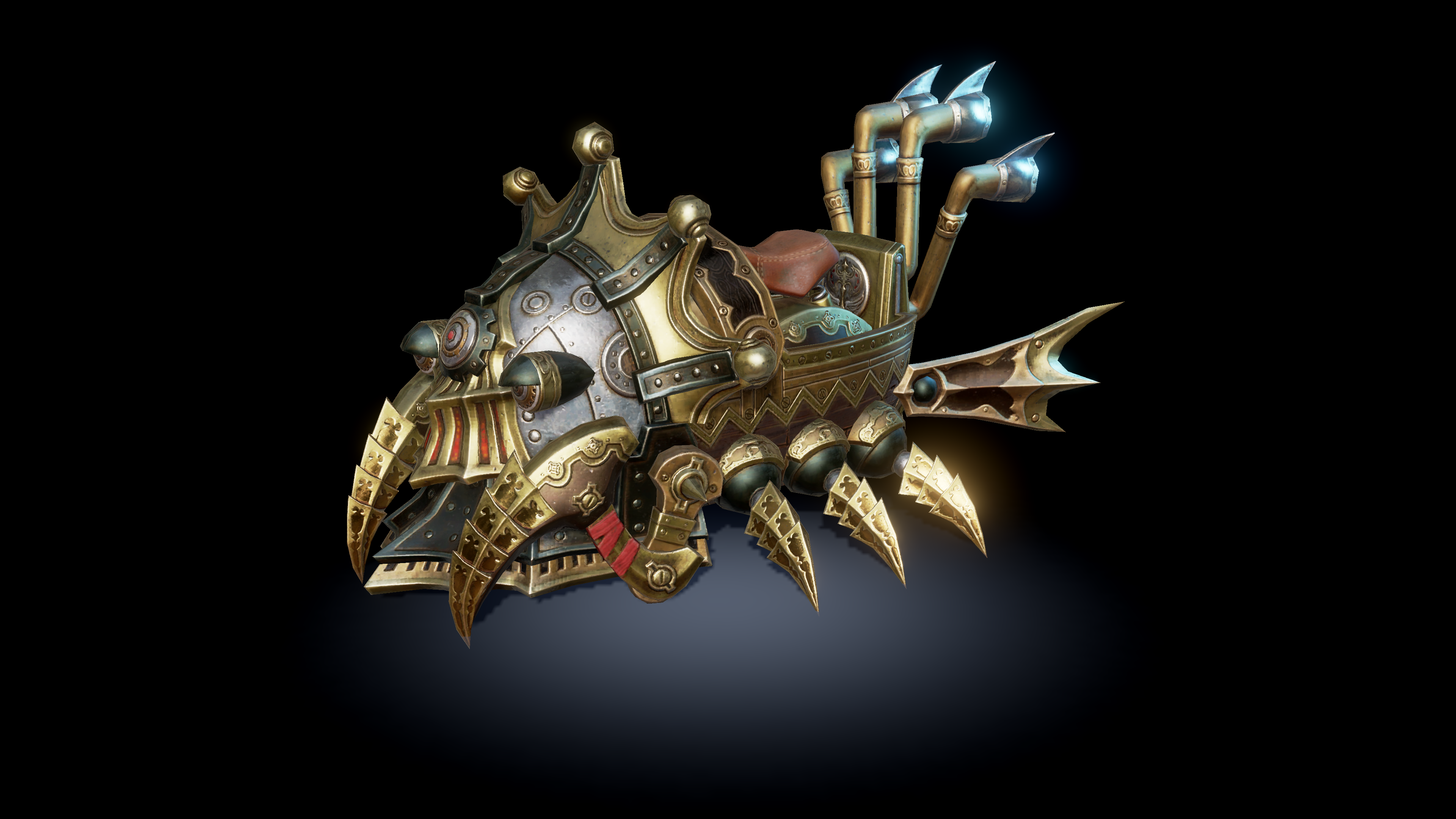 Apart from the Fortress and Open Siege changes, a new field boss, Stenoa, will appear in the territory of Giran. Gather up your clan members and friends to go on a hunt!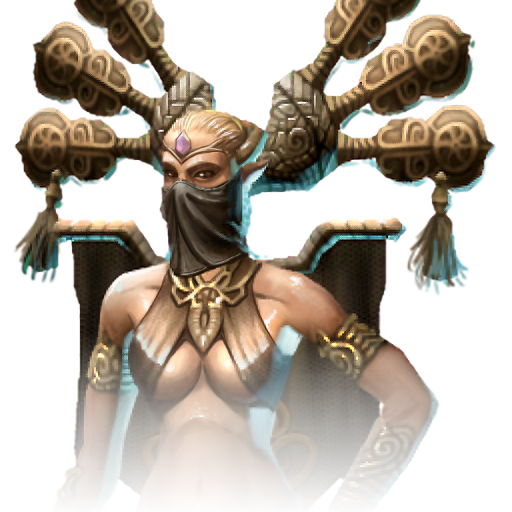 Until now, we've discussed the new updates to the Fortress and Open Siege. What are your thoughts? We hope that you're excited about the improved rewards and the intensified competitive combat that awaits. The new update will occur soon, so make sure to get ready!
May the battle be fierce! Until next time!
Source: Netmarble