Hail Heroes!
The Lineage World has experienced a few issues after the update. We the Lineage team will let you know how you can resolve the following issues.
1. Event Related Issues
Some of our user were not able to see the following after the update.
* New Package Details
* Check-In event not showing properly.
* Newly added Bosses not showing on the Boss Status Board.
To resolve these issues please completely exit the game and then download the CDN patch again.
2. CDN Patch Related Issues
We have prepared a guide to help our Heroes that have been experiencing rollback or whose screen flickered whilst downloading the patch. Please follow the following steps to help resolve the issue.
i. Click on the circular arrow(like a refresh sign)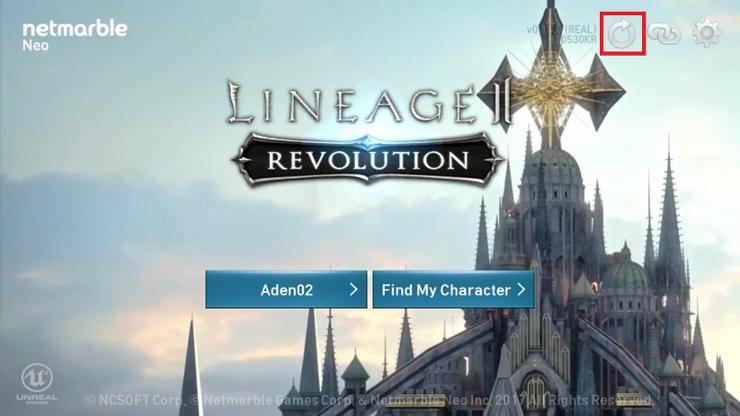 ii. You will get a pop-up asking if you want to reset all patch data. Click "OK"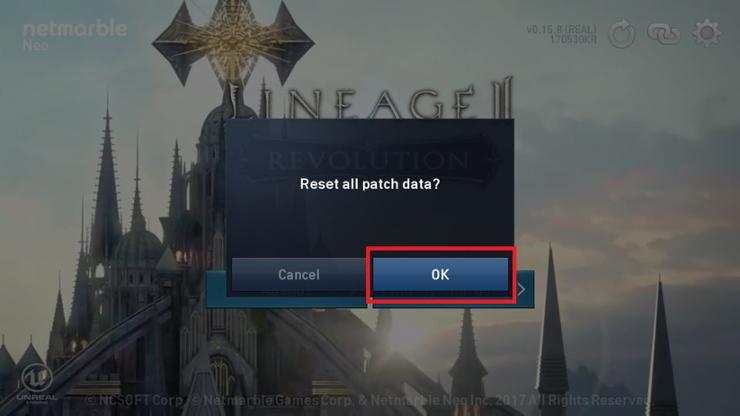 iii. You will get a pop-up saying "All patch data will be deleted. Do you want to proceed?" Click "OK"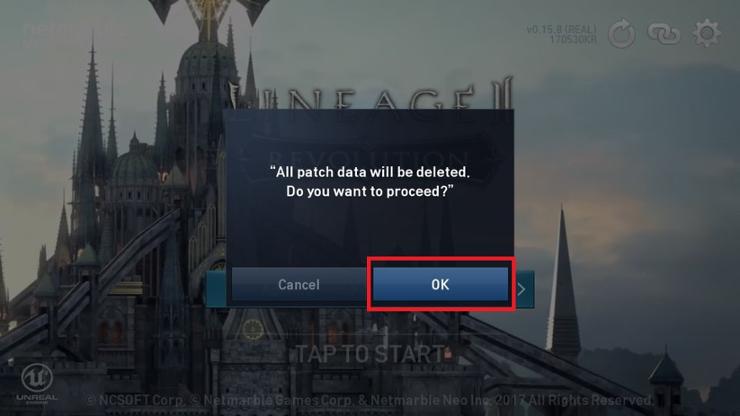 * Please note that yoy will have to get all the game data again.
We apologize for any inconvenience that this may cause.
Fight on Heroes!
Source: Official